Let Us Have a Closer Look at the Most Popular Cricket Bets
If you have just got into cricket betting, then you have probably already realised that there are a number of different cricket bets that you can make. This really should come as not much of a surprise though as cricket is a complicated sport with many different factors influencing outcomes. So, what are some of the more popular types of cricket bets? Well, keep on reading to find out.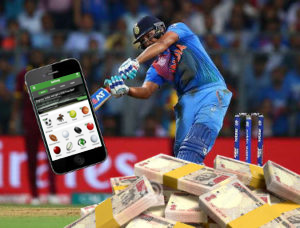 General Cricket Bets
To start off with, we are going to take a look at popular general cricket bets.
Match Bet: This is the easiest type of bet that you can make. All you have to do is try and predict which team will win the match you want to bet on. In football, you can bet on a draw, but this option will not be given in the limited over versions of cricket as draws are so rare. They are more common in Test cricket, so bookies will usually give odds for a draw if a Test match is being played.
Series winner: In most cases, two teams will not just play one match against each other and call it a day. They will compete in a number of matches (often three or five), in what is known as a series. Of course, you can bet on the outcome of each individual match, but you can also bet on the team that you think will win the series overall.
Outright winner: If there is a big tournament going on such as the Cricket World Cup, T20 World Cup, or the Indian Premier League, then you can place a bet on the team that you think will be victorious. The earlier you place your bet, the better your odds will be, meaning you will win more money if your prediction is correct.
Team Proposition Bets
The next thing that we are going to have a look at is team proposition bets.
Toss winner: In cricket, a coin is tossed before the match begins to see which team is going to bowl first and which team will bat first. You can try and predict which captain will win the toss. As you have a 50/50 chance of winning, the odds will never be that high, but it is a fun bet to place, nonetheless.
Match score: With this type of bet, you are simply trying to guess how many runs a team will score in the match. You do not need to be exact - the bookie will give you a number, and you have to decide whether the team in question will score more runs or fewer runs than the number given.
Over/Under score: This is very similar to the match score, but instead of taking just one team into account it takes into account that runs that are scored by both teams.
Most sixes: With this type of bet, all that you have to do is try and guess which team will score the most sixes in the game. What if it is a tie? Well, betting sites have their own set of rules regarding this, so you will need to check with them.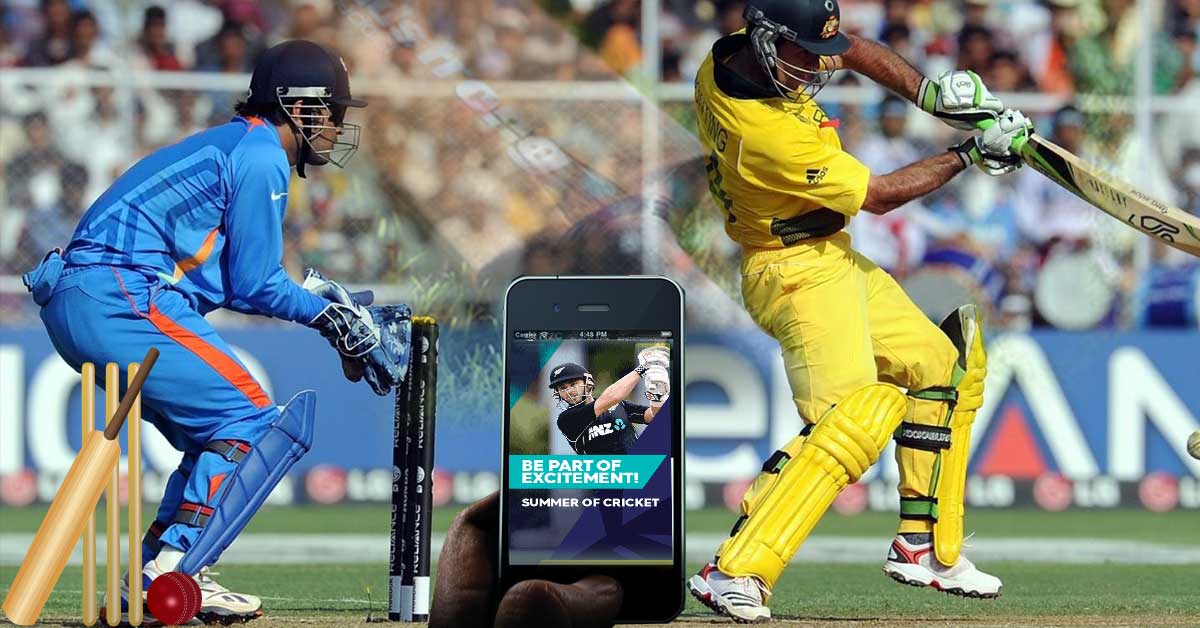 Cricket Player Proposition Bets
Now it is time to take a look at proposition bets that you can place on cricket players.
Top batsman: With this bet all you need to do is try and predict which batsman will score the highest number of runs. This can be done per match, series, or tournament.
Top bowler: As you can probably guess, with this player proposition bet you are placing a bet on the bowler that you think will take the most wickets. Just like with the top batsman bet, you bet on the best bowler for a match, tournament, or series.
Man of the Match: In any cricket match, you can place a bet on the player that you think will be the best player on the day. This type of bet is tricky to get right, but if you manage to do so then you will receive a nice payout as the odds for this type of bet are usually high.
In-Play Proposition Bets
The last thing that we are going to have a look at are in-play proposition bets.
Batsman runs: When a new player comes out to bat, you can place a bet on whether he will score above a certain number of runs or below a certain number.
Mode of dismissal: In cricket there are a number of ways that a batsman can be dismissed, and these are caught, run out, leg before wicket, stumped, bowled, or other. You have the option of placing a bet on how you think the next batsman will be dismissed. Due to the number of ways that a batsman can get out, you will usually find decent odds for this type of bet.
Runs off next delivery: This is a bet that you place ball by ball, and you simply try and guess how many runs will be scored from the next delivery that is bowled.
If you enjoyed what you read here, then we recommend you take the time to have a look at the following pages: