The Irish Cricket Team and Betting on Cricket
When you think of popular sports in Ireland, we are sure that you think of sports such as Gaelic football, football, and hurling. Oh, and rugby, of course. However, there is one sport that we bet you will not associate with Ireland, and that is cricket. However, cricket is a sport that is grown in popularity across the country, and there are now about 50,000 people playing cricket across the land and plenty who bet on it. Back in 2007, there was only around 15,000 people playing it, so that helps to show how it is increasing in popularity.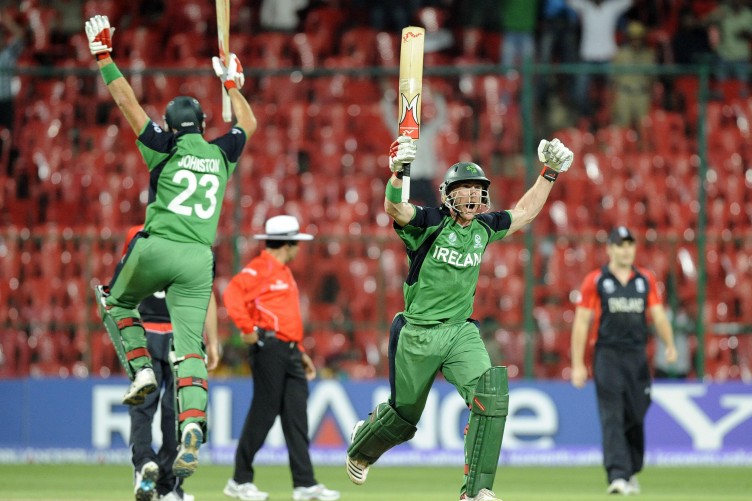 History of Irish Cricket
It was the British, like they did in so many countries, that brought cricket to Ireland, and the earliest cricket game on record took place in 1792 in Dublin. At the start of the 19th century, cricket was being played in Kilkenny and Ballinasloe, and these clubs are still around to this day. In 1855, the very first Irish national cricket team took on an English team in Dublin, and the game grew in popularity all the way until the 1880s.
However, at the start of the 20th century, the GAA (Gaelic Athletic Association) put a ban on any Irish people playing foreign sports, and this ban was not lifted for close to seventy years. Those Irishmen who were caught playing foreign games such as cricket were banned from playing traditional Irish sports such as hurling or Gaelic football. When the ban was lifted, the Irish went back to enjoying cricket, and it saw a rise in popularity again. Then, in 2007, the Irish national team beat England at the Cricket World Cup in India, and the sport's popularity in Ireland increased even more.
In 2017, Ireland were granted full membership in the ICC, meaning that they were now eligible to play Test cricket. Their first Test match was naturally against England, and they were comfortably beaten in the end. However, at the start of the match the Irish certainly gave the much more experienced English team a bit of a scare.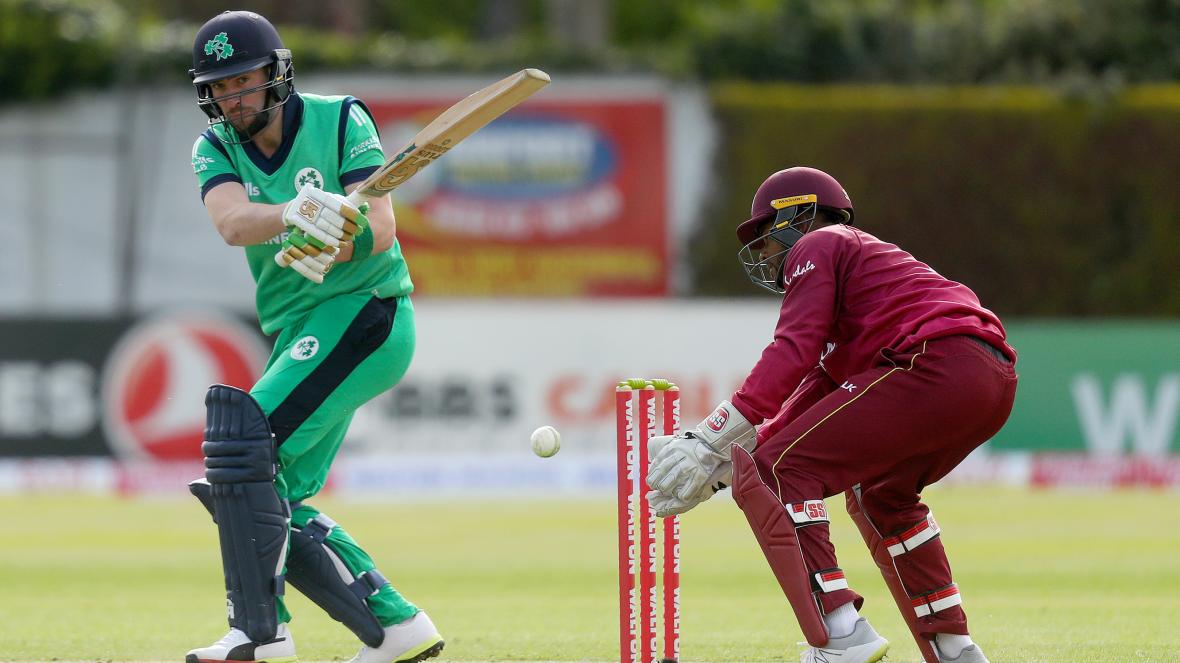 Betting on Cricket in Ireland
The Irish enjoy betting on plenty of sports, and cricket just so happens to be one of them. Okay, it is not as popular as sports such as football or horse racing, but there are still plenty of Irishmen who enjoy a bet on cricket. So, when it comes to cricket betting, are there plenty of bookmakers to choose from? If you like to bet on cricket, then you will be glad to hear that the Irish are a bit spoiled for choice when it comes to bookmakers that accept Irish players and offer competitive cricket odds and a large variety of markets, which include, but is not limited to, the following:
The team that will win
The number of runs that will be scored between both teams
If a certain batsman will hit a century
How the next batsman to get out will be dismissed
How many runs there will be in a certain over
The batsman to score the most runs
The bowler to collect the most wickets
So, what exactly are the best bookies for Irish cricket betting fans? Well, in our humble opinion, if you are Irish and you love to bet on cricket, then you certainly cannot go wrong with bookies such as Betway, Betiton, and Mr. Green. If you opt to open an account with one of these, then we are certain that your cricket betting experience will be a great one.
If you liked what you read here, then we suggest you take a look at some of our other articles below: